Follow up to my Time Intelligence webinar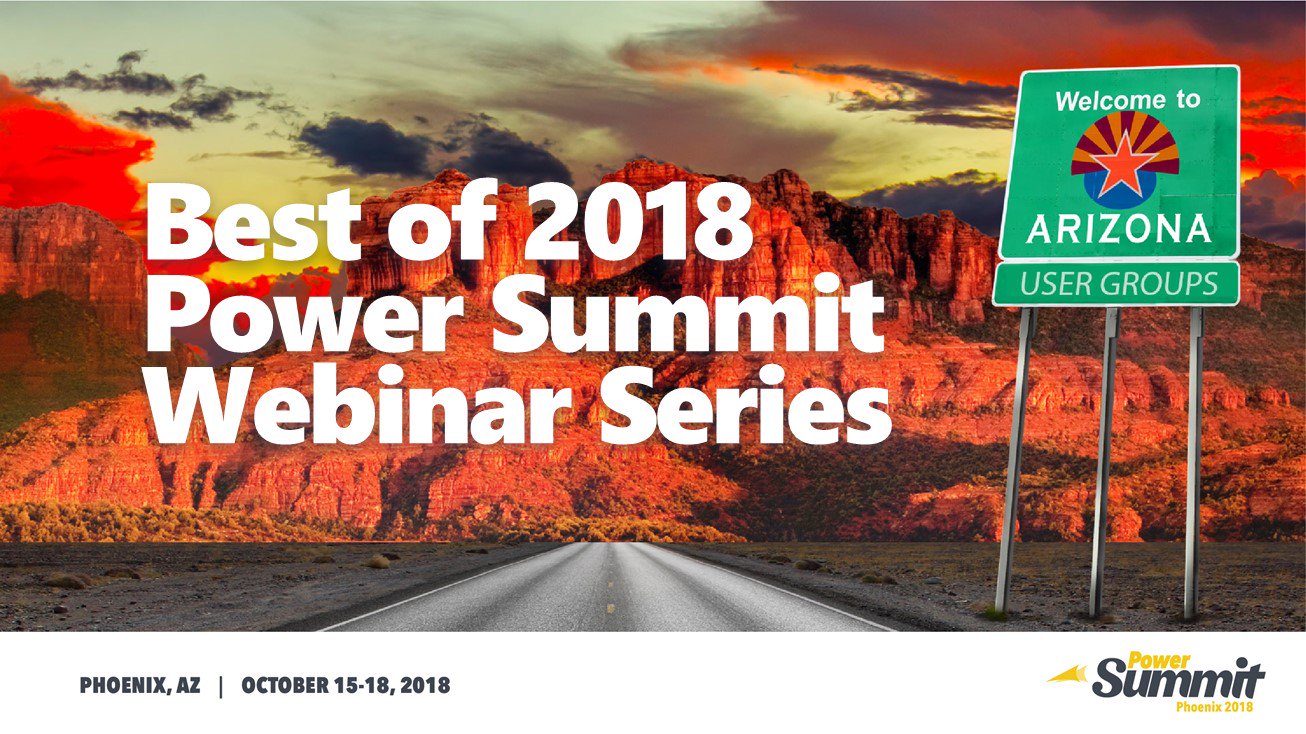 It was a pleasure to present a webinar on Time Intelligence for Power BI as part of the Best of 2018 Power Summit Webinar Series with Power BI User Group. Over 100 people joined the webinar. If you missed it, they are posting the recording on their website.
If you would just like to download the slide deck and files I used during the webinar simply go to this link.